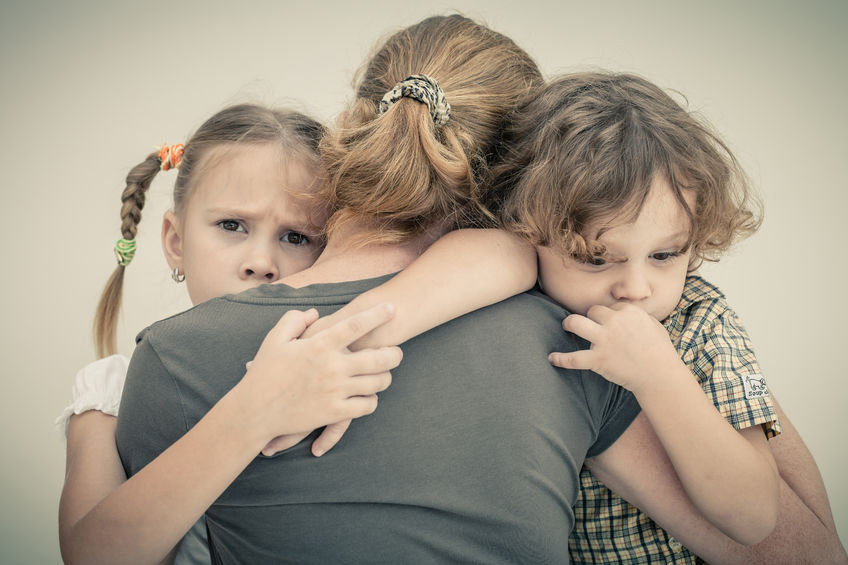 Due Process of law – that fundamental, constitutional guarantee that your court case will be handled fairly and that the judge will play by the rules laid down by the legislature – is often missing in CPS courts. Many trial judges don't care, for example, that parents aren't notified of hearings. Some judges don't even bother with the hearing at all. A former client of mine dutifully showed up for an emergency hearing in Harris County's 314th Court. She was there to defend against the illegal taking of her grandchildren by CPS. The hearing never came. We found out later that when the CPS agent showed up for the hearing, the court clerk handed her a pre-signed order giving custody of the children to the State.
It's discouraging to parent and attorney alike when such blatant injustice is so casually doled out by a judge.
But take heart. Due process still matters – at least at the appellate court level. In the recent case of In Re C.L., Jr., the child's mother objected to the termination of her parental rights to one of her children. CPS wanted both her kids but had not bothered to ask for both of them it in its written pleadings to the court. The law is clear that if you don't ask for something, the court can't grant it.
The trial court either didn't catch it or didn't care. But the appellate court did. The termination of parental rights was reversed. A clear victory for the rule of law!