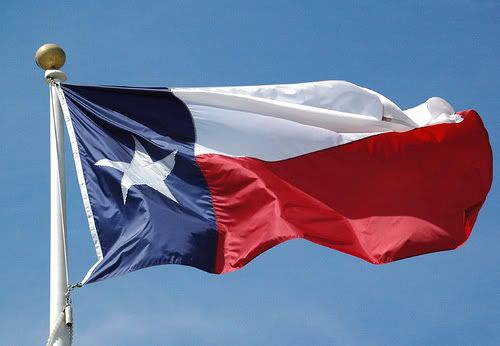 On May 21, 2015, I alerted you about SB 359 – a terrible law that, in part, gave police powers to for-profit hospitals. I urged you to call Governor Abbott and ask him to veto the bill. You did, and he did! Relish the bill's quiet death here.
Please call the Governor to thank him.
Then, please let this sink in. Despite all the talk and evidence to the contrary, we the people can still keep our government in line – if we will come together and stare them down in unity. Your vote and your voice do matter! Cursing the darkness is necessary. We won't fight what we haven't recognized as a threat. But don't stop there. Go join your candle with others.