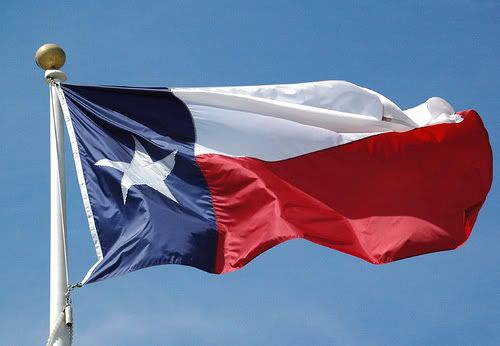 A terrible piece of legislation, Senate Bill 359, has inexplicably been passed out of the Texas legislature. It needs to be stopped. You can read the text of SB 359 here.
I was honored to be part of the team that wrote a letter to the governor urging him to veto the dangerous idea this bill represents. You can read the letter to Governor Abbot here. In short, the bill gives hospitals of any stripe the police power to detain your child (or you) in their for-profit facility. "You don't agree with our treatment plan? You want a second opinion? You want to try Christian counseling instead of psychotropic drugs? Sorry, we're detaining your child and calling in CPS to help you get your mind right."
Please call Governor Abbott and urge him to veto SB 359. Governer Abbott's contact info is here.